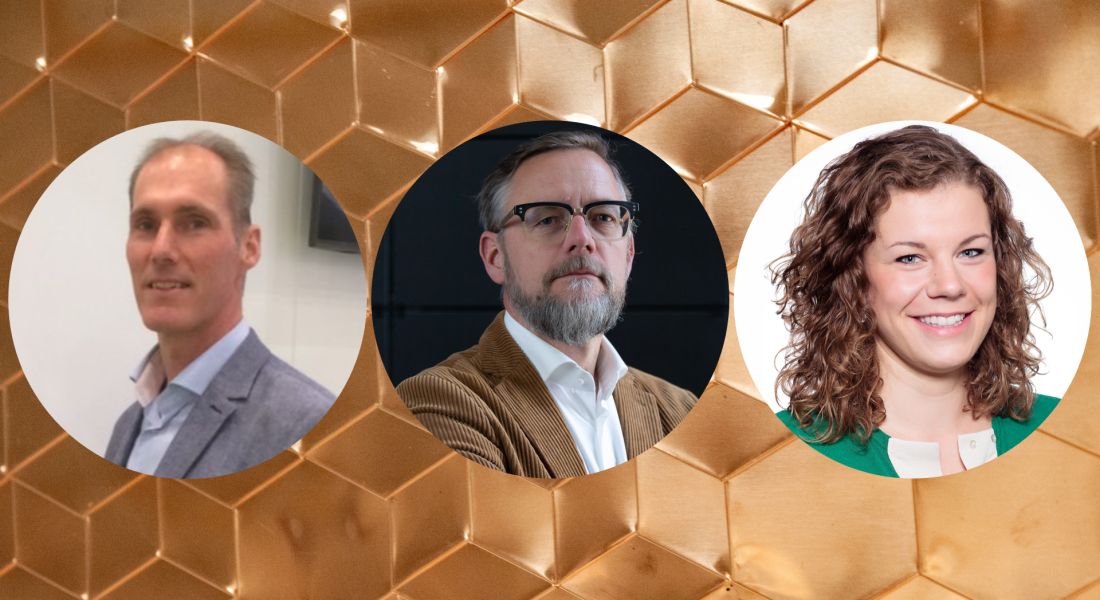 Webinar recording on the manufacturing possibilities of copper now online
Copper has many interesting properties, such as high thermal and electrical conductivity. Additionally, copper and its alloys are natural anti-microbial materials. This material has the intrinsic efficacy of "touch surfaces" to destroy a wide range of microorganisms that threaten public health. These anti-microbial properties recently gained much interest, due to the COVID-19 pandemic.
On Tuesday 16 June 2020 we had the pleasure of hosting a webinar together with Admatec to present the various possibilities that we can offer to manufacture copper parts through 3D printing and Powder Injection Moulding. This PechaKucha-style presentation has been recorded and is now available for viewing.